If You Haven't Written Your Book Yet, It's Likely Because You Haven't Set Yourself Up for Writing Success …
Let's Change That!
Introducing Let's Write: A Writing Accountability Program Designed to Help You Sit Your Butt Down in a Chair and WRITE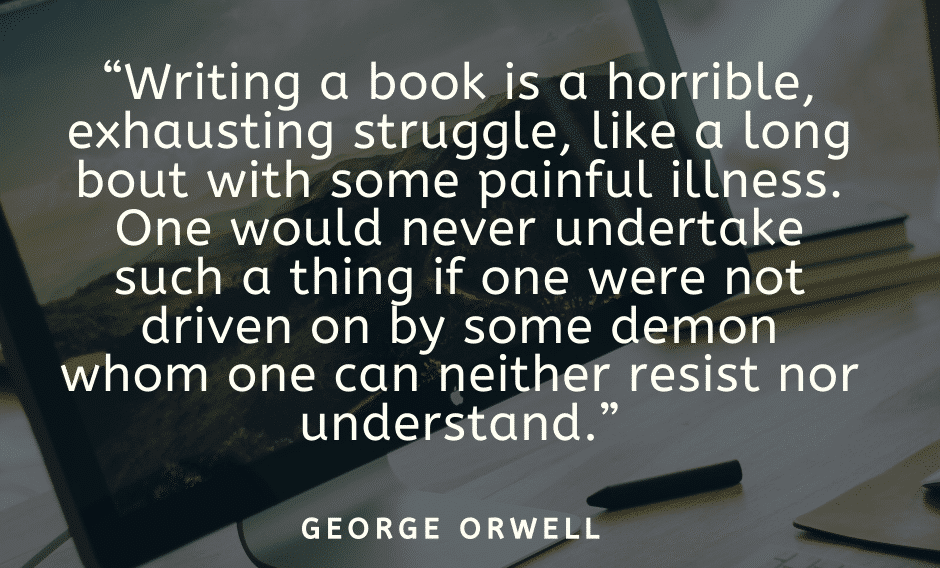 Here's a little secret about writing.
Nearly everyone struggles with it.
EVEN professional writers.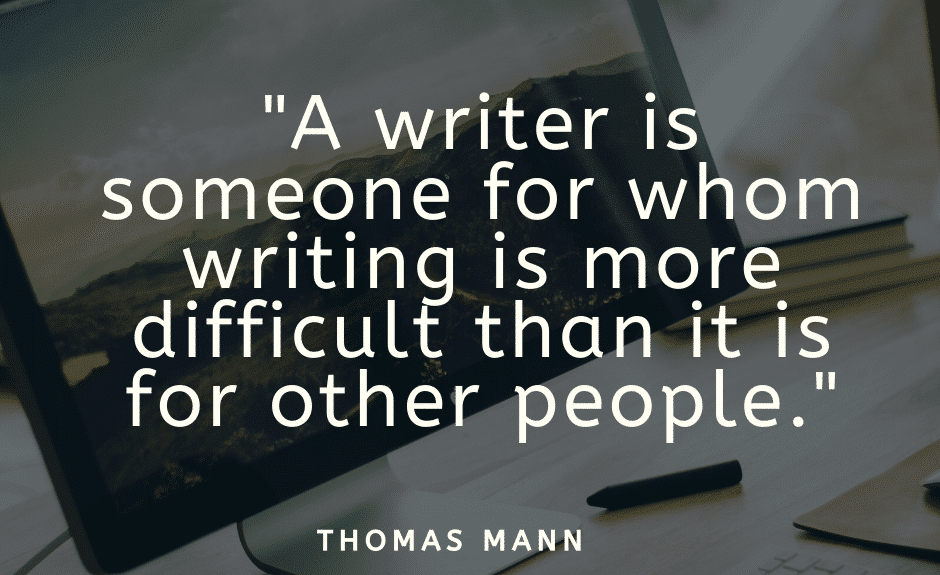 Regardless of how much you love (or DON'T love) to write it can STILL be a struggle to regularly and consistently put pen to paper (or fingers to keyboard).
I realize that may sound discouraging, and you may be wondering if there's any hope for you if professionals battle to get the words out, but that's actually not the case.
In fact, I would say it's the exact opposite–there is A LOT you can do to successfully get your book out.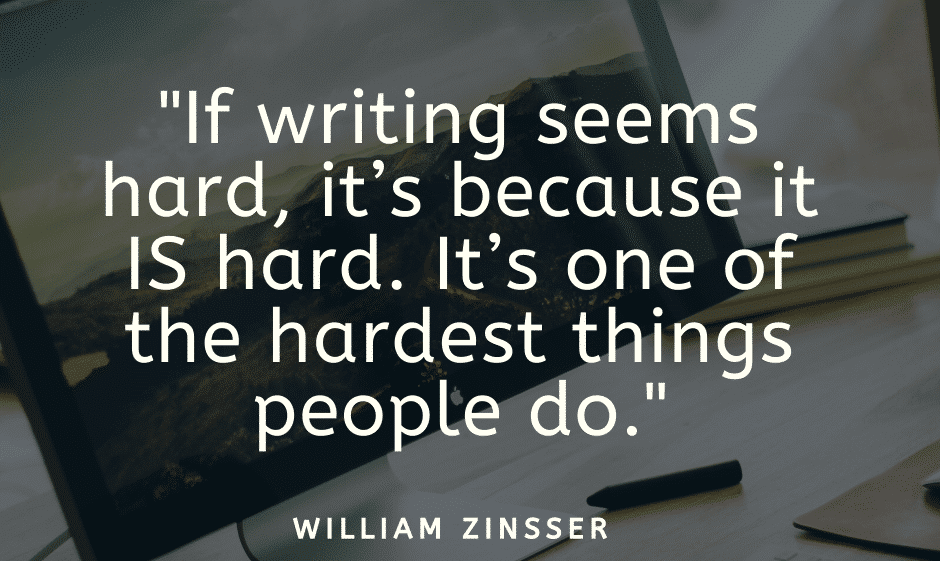 You see, professional authors and writers know things you don't.
They know how to set themselves up for success.
They know how to create a writing habit.
They know tricks on how to motivate themselves on those days when they don't feel like writing.
They know how to overcome writer's block.
Most important of all, they know how to keep going.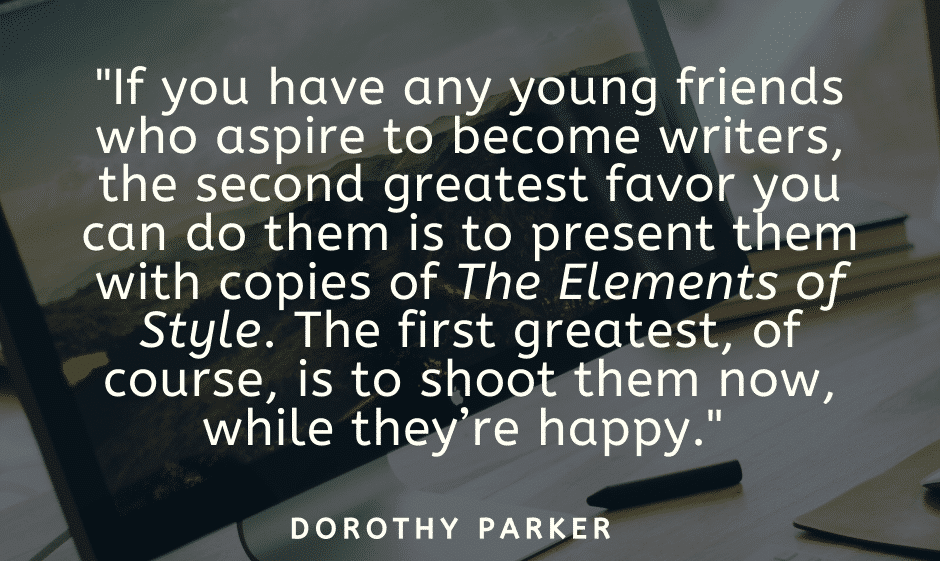 My name is Michele PW and I have done an awful lot of writing in my life.
I've written and published 5 nonfiction books
I've written and published 5 novels
I've written about a bazillion emails, websites, brochures, sales pages and more. (For the past 15 years, I've owned a copywriting company and before that, for 15 years I worked on and off as a freelance copywriter as well as all the writing I did for my jobs.)
I've been writing articles and blogs to promote my own business for nearly two decades as well. (And, in the past year, I've added a second, fiction blog to my writing duties.)
As you can see, I've been fairly prolific.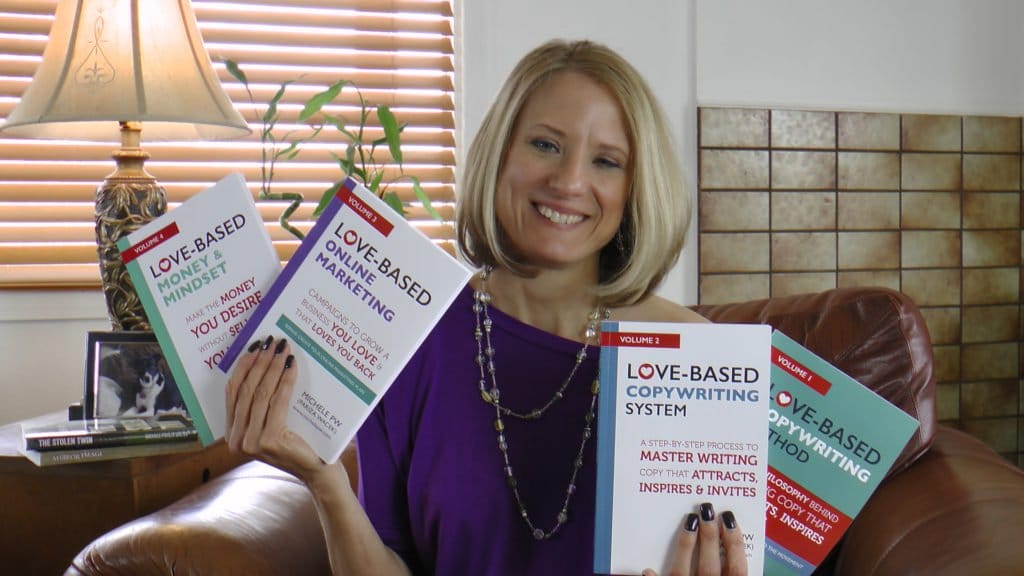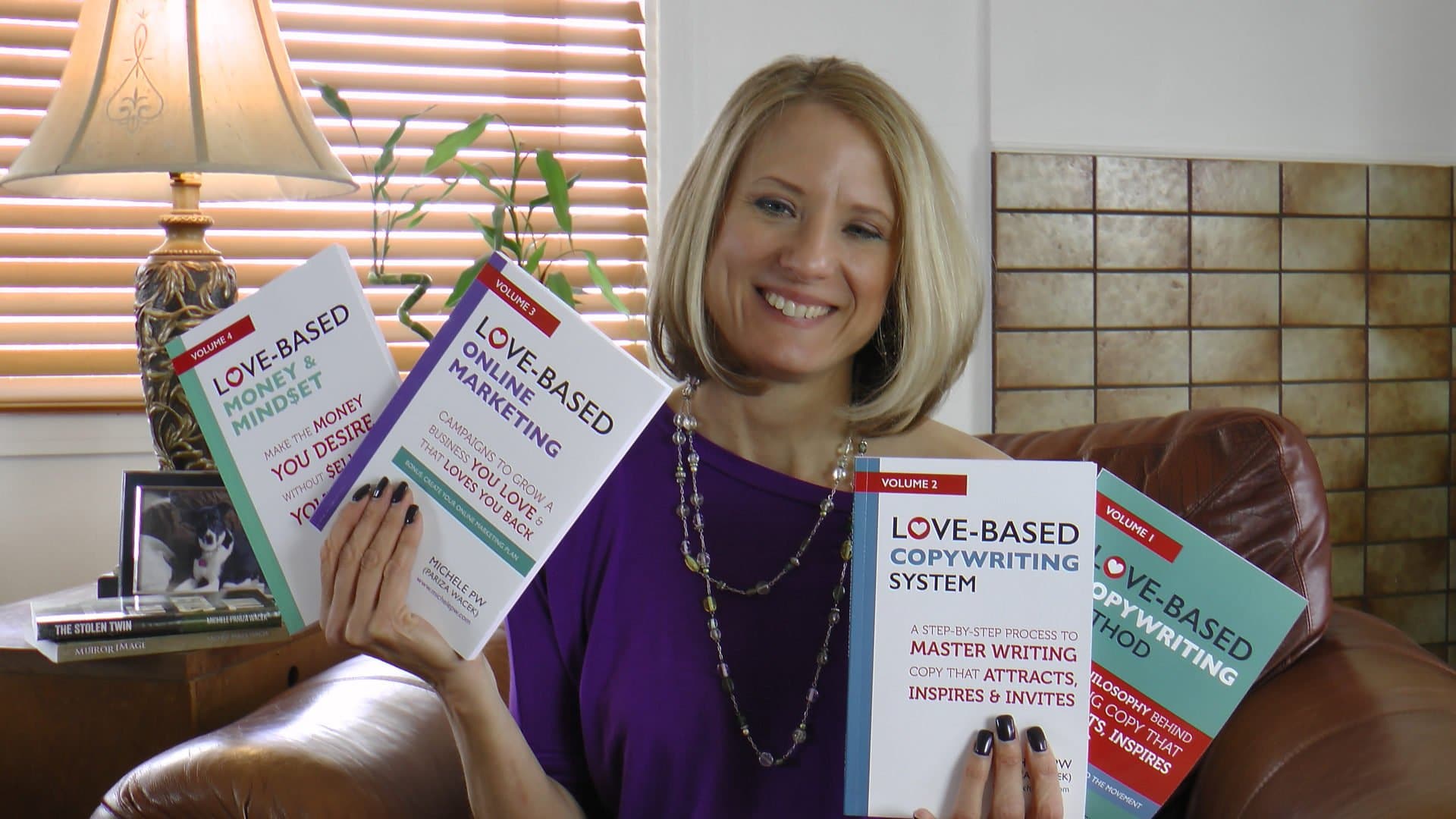 And yet …
I don't always feel like writing
I don't always get all my writing done on my to-do list
I sometimes suffer from writer's block (and writer's procrastination and writer's angst etc.).
I've also …
Been told I'm not talented enough to make it as a writer
Had some pretty awful 1-star reviews on my books
Doubted myself and my talent (sometimes daily)
Beaten myself up for giving up on my fiction (for nearly a decade) or for not writing enough or not writing faster or not writing as good as I feel I could etc.
In other words, whatever struggle you've had with your writing, I've likely been there myself.
BUT (and this is the important part) I've overcome it.
And you can to.
That's why I'm so excited about Let's Write – a writing accountability program designed to help you succeed as a writer and author.
I created it to give you everything you need to sit your butt down in the chair and get your writing done.
Let's Write is an accountability tool, a community, and a writing coach all rolled up into one amazing creative container.
Here's how it works:
Creating new writing habits:
Here's the thing about writing. It's difficult for us to "see" our progress.
Sure we can scroll back through the pages and see all the words we've generated. But, if we aren't actively tracking our progress, we can "forget" how much we've written. (Not to mention the best way to make something grow is to track it.)
That's why in Let's Write you'll have access to a tool to track your time and your words PLUS add any notes.
Then, with a click of a button, you'll be able to see a beautiful graph of the time you've spent and the words you've written. Instant validation!
Brain studies have shown if you want to create new neural pathways and new habits, being able to track and see your progress is a great way to do that.
(Eventually, you'll also be able to earn badges and stars when you reach certain milestones. You can even share those on social media for more validation!)
Feeling supported:
You'll be surrounded by a warm, loving community of other writers who are doing the same thing you are in our private forum. They'll cheer you on when you succeed and help pick you up and dry your tears when you have a set back and be there to help you get on the path and stay on the path.
Moving through your blocks:
As your writing coach, I'll be sharing information, tools, resources and more to help you start writing and stay writing. And if you need extra support, you can ask questions or receive coaching on one of our twice-monthly calls.
On top of all that, I'm going to throw in other goodies such as:
A chance to be critiqued.
At least one of our group calls, you'll have the chance to read and share your work, and ask for critiquing. (Which, if you've ever felt stuck in your work, is highly valuable right there.)
If you ever get stuck and don't know what to say, you can check out a writing prompt to get you started. (This is especially helpful if you're using the Let's Write program for blogs, articles, emails, etc.)
I was first introduced to writing sprints in the fiction world, where writers get together a few hours and write as fast as they can during the "sprint." It can be a really effective way to get yourself out of a slump or get caught up on your word count. I'll be regularly hosting sprints for you to join in if that would serve you.
And any other surprises or fun encouragements I'm inspired to share!
(Remember, I'll be bringing you the best of the writing tools I discover from ALL the writing worlds I'm a part of – fiction, nonfiction, blogging, copy and more.)
How will all of this work?
After you purchase, you'll be sent login credentials that will allow you to set up your profile and access the accountability tool.
Those credentials will also give you access to our private forum, trainings and the schedule of our twice a month calls.
If you can't make a call, you'll have access to the recording plus you can submit questions ahead of time.
You'll also find the schedule of any upcoming writing sprints or other trainings.
You'll get all of this for $197 for the first 90 days, then $47/month after that.
Why 90 days?
If you commit to writing 15-30 min a day for 90 days, you'll likely have the first draft of your nonfiction book done.
Let's look at the numbers.
Most nonfiction books are 20K to 30K words (some are more and you can definitely write a 50K word nonfiction book but unless you have a traditional publisher who is requiring that, it's not necessary).
If you can write 200-300 words a day, you'll have that done in 90 days. And it's VERY doable to write 200 words in 15-30 minutes.
This isn't a forever thing. You CAN write you book with a 90-day commitment, and Let's Write can provide a warm, supportive container to help you accomplish your goal.
(And, of course, you may very well want to keep going because when you're an entrepreneur, there is ALWAYS something that needs written.)
But, the Best Part is What Happens AFTER Your Book is Done
There's no question that FINALLY finishing your book is going to be amazing.
You did it! What a wonderful accomplishment!
But, that's just the start.
Not only will you have created a powerful way to attract clients into your business (books are really the best lead magnet you could ever hope for) BUT the sheer act of creating a writing habit could change your life.
There are 3 daily activities can transform your life:
Exercise
Meditation
Writing
Having a daily writing habit may be the magic wand that helps you create the life and business you always desired.
You may not even be aware of what you put into motion and only months or years later see the ripples that started the day you said yes to yourself and your book.
100% Satisfaction Guarantee — Try For Free For 30 Days!

Use the Accountability Tool,  jump on a group call and see what you think. If you decide it's not for you anytime before 30 days is up, let us know and we'll give you a full refund.
So, are you ready to join us?
Yes, Michele!
I'm ready for Let's Write!
Your order will be processed on secure servers.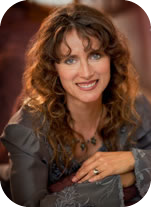 "Thanks to your eagle eye and copywriting changes to ONE simple email I increased registrations for my "Give Your Pricing a Kick-in-the-Pants" Virtual Workshop Intensive by 20%! That´s money that went straight into my bank account!"
Kendall Summerhawk
Author, "How to Charge What You´re Worth and Get It!"
www.KendallSummerHawk.com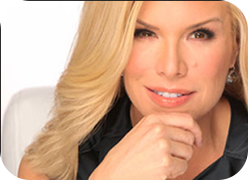 "Working with Michele PW was such a relief because she GETS direct response copywriting. She knew what I was looking for and was able to deliver. With her help, we had record-breaking numbers for one of our campaigns. I highly recommend Michele if you´re looking for copywriting that gets you results."
Ali Brown
Founder of Alexandria Brown International
www.AliBrown.com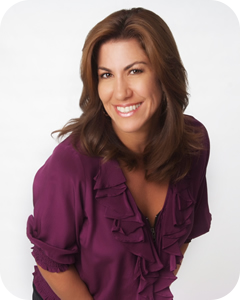 "I just wanna give a huge shout–out, and a huge thank you, to Michele PW and her amazing team for the difference that they´ve made in our marketing over the last two years. Michele and her team have done an amazing job at pulling together the copy, really helping us as a team member, with formulating our offers and our marketing plan, and I´ll tell ya, I wouldn´t wanna do it without her. I hope I never have to. I really want to recommend that you contact Michele and have her pair you up with the perfect team member who can take all that copy that bogs you down — you know it´s a labor of love — and provide you exactly what you need and help you maximize both on and offline sales."
Lisa Sasevich
The Queen of Sales Conversion
www.LisaSasevich.com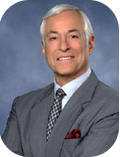 "Michele PW and her team have been a part of my marketing team for several months now, bringing her strategies and copywriting skills with her, and in doing so has increased our business. In fact, on one recent campaign she´s worked with us on, she helped increase our sales by 34% and increase our revenue on this promotion by 128% – wow! I highly recommend Michele PW and her team to help you with your copywriting and marketing."
Brian Tracy
Chief Executive Officer
www.BrianTracy.com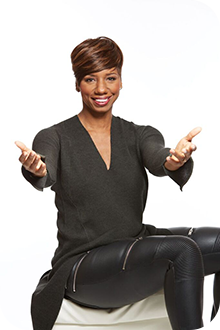 "Please know Michele that my life is transforming because of your presence in my life. I am truly fulfilling my dream of making my calling my career. You are an extraordinary, honest, compassionate, and brilliant mentor. I love having you as my mentor and I thank God for the beauty of your heart."
Dr. Venus Opal Reese
FThe Black Women Millionaires Mentor™
www.defyimpossible.com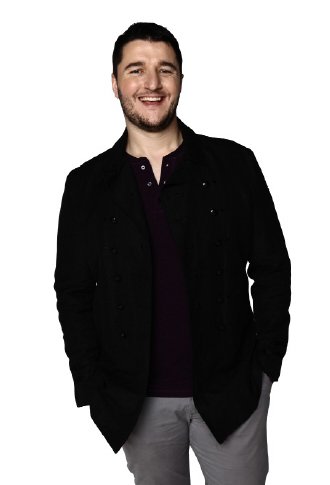 "Michele PW and her team are consummate professionals. I came to them with a tight deadline for my launch and not only did they step up to the plate and deliver great copy, they really listened to the exact details that I provided them. If you are looking for a team who will bring you great copy that's authentic to you and not just more cookie cutter stuff, don't think twice about working with Michele PW and team."
Mastin Kipp
Best-selling author, speaker and life interventionist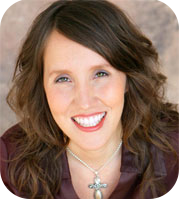 "In a world where so many people use fear and manipulation to market and enroll, Michele is a powerful breath of fresh air for those who desire to get their work into the world in ways that feel good and that work. Michele is a master at teaching the technical foundations of writing powerful communications and offerings AND helping you do it in a way that feels authentic. Writing in this manner is a skill and Michele has spent years mastering it. She's helped me become more powerful, clear and concise AND stay true to how I desire to make my offerings to the world – from love in ways that cut through the clutter."
Christine Arylo
Co-founder of Inner Mean Girl Reform School
www.DareToLiveYou.com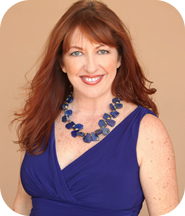 "Wow. I love this product! Thanks Michele for making the often times crazy world of internet marketing simple. From your ability to explain what conversion rates are and what is realistic, to how to craft really compelling headlines, this eBook is packed with tons of valuable information. You take a subject that is often misunderstood and give practical steps to get more traffic to your site, which means more money in your bank! I appreciate your easy to read style and love the humorous elements you add. Thanks for producing this. It is definitely one I´ll be insisting that all my clients read!"
Therese Skelly
Money Mindset Mentor and Business Catalyst
www.AcceleratingYourSuccess.com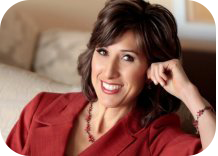 "I´m so grateful for Michele´s expert advice over the years. What she´s done is help me understand how to market myself online — everything from how to write copy that sells to the correct way to do a product launch. She´s been one of my "not-so-secret" weapons that has helped me grow my business to a consistent 6-figures. I highly recommend Michele and her teachings."
Nancy Marmolejo
Online Visibility Expert
www.VivaVisibilityBlog.com