If you'd like to know how to use your previously published book to attract hot new buyers into your business WITHOUT giving your book away for free, join the waitlist for the beta launch of a brand new program "Amazon for Entrepreneurs."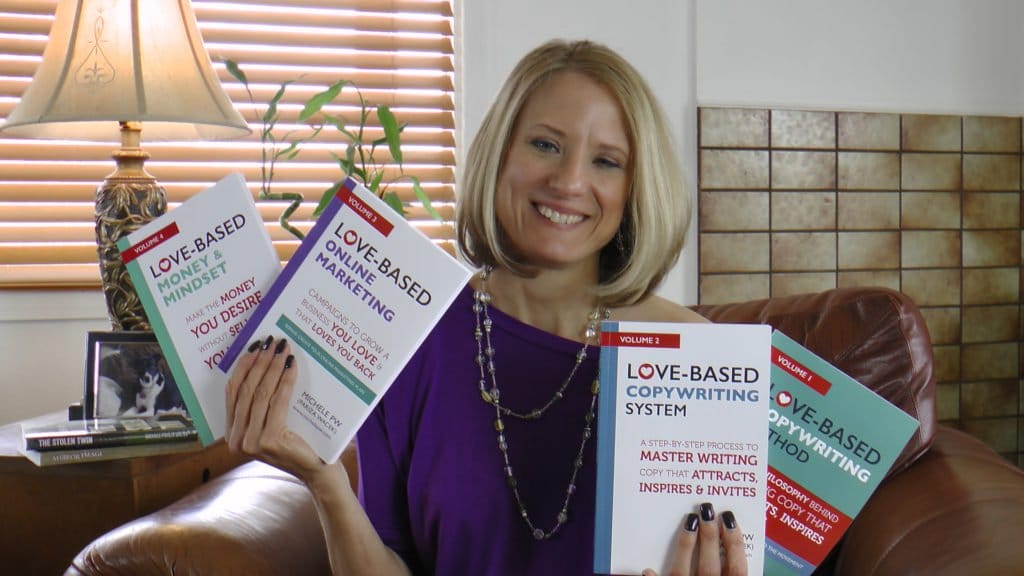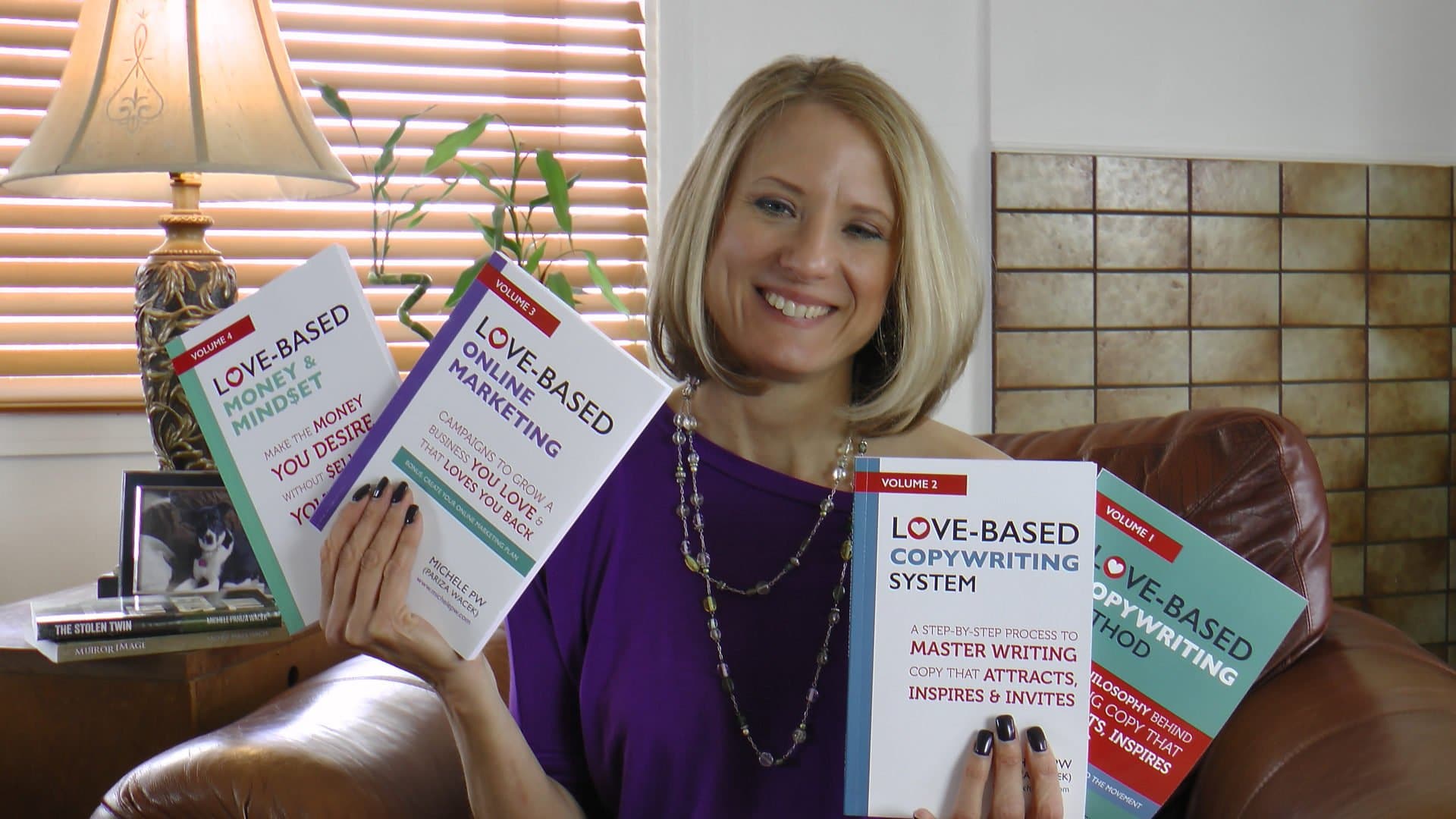 I'm Michele PW and along with building a successful copywriting company, I've sold thousands of both fiction AND nonfiction books.
If you're tired of complicated and expensive funnels and ads and just want a way to bring your perfect ideal client into your business using your book (that you SELL) then add your name to the waitlist.
There's no catch or obligation. You'll simply be notified when and if I decide to move forward with this completely revolutionary program.
Join the Waitlist